Welcome to Summer Hill Recreation Club, Inc.
A Great Family Place!
Located in Oconee County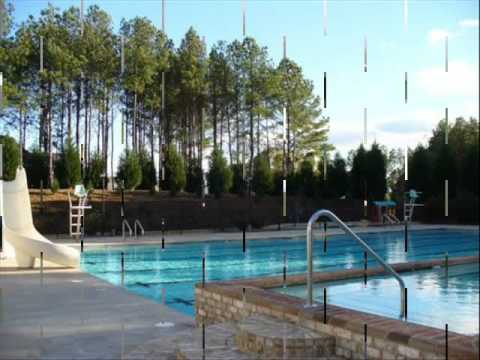 ~The Indoor Pool is 82 Degrees All Year~
The  HEATED outdoor pool at the Chestnut Hill facility is open April 1 – September 30th!
Locally owned and operated since 1995!
2 On Site Certified Pool Technicians.
Private Swim Club. Memberships Available.
Summer Hill is located near Hwy. 316 off Daniel's Bridge Road on Chestnut Hill Road in Oconee County.
Feel free to come by and visit our friendly staff for a tour of the facility during our regular business hours.

  To sign up for membership please visit us during our office hours Monday through Friday 8am – 5pm or contact the manager to schedule an appointment outside of the office hours.


We look forward to seeing you!
Contact Information:
1020 Chestnut Hill Road (Main Office)
Athens, GA 30606
(706)353-9222 (office)
(706)369-7074 (fax)
email
Twelve Oaks Facility – 1030 Twelve Oaks Circle, Watkinsville, GA 30677